Watch Out For Us Live
Can we see what your kids can do?
Come and join in the fun with the TV audience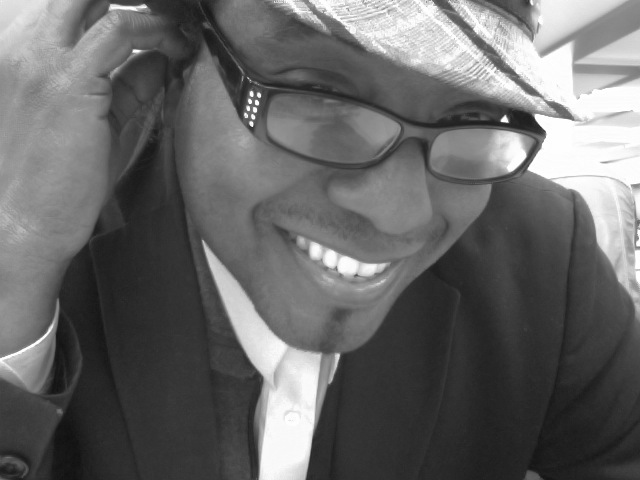 We are on a mission to find the next generations of young gifted kids. Singing, dancing, reading, talking, whatever is their talent, we want to see it..Watch us live on the US tour
and on the PBS Network as well as various cable stations around the USA.