TBF Nail Lacquer from Terry Burrus Faces presents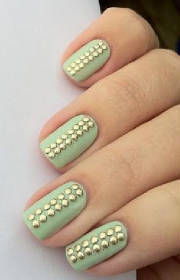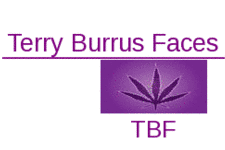 T B F Nail Salon

All just for you and at a great price $54.99
Single Bottle Special $8.95
32 colors that include Velvet Gold, Ruby, Red Lacquer, Silver Sparkles, Cat Black Lacquer, Butter Badge, Banana Yellow, Diamond Clear Lacquer,
Super Violet, Gold Sparkles, Sky Blue, Grass Green, Honey Brown, Lemon Lime, Posh Purple, Fruity Orange. Including Polka Dots. All lacquer high gloss formula.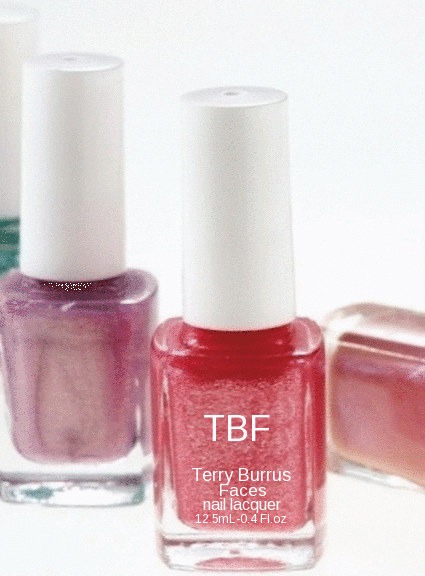 Note:
TBF Terry Burrus Faces products are all mineral based and skin friendly
giving you control, comfort and convenience for your nail makeup experience.
TBF Makeup Couture is a presenter and being exhibited at the Makeup Festival USA events.