The New
Eye Magic Pencil Stick
$27.00
Black to Light Brown to Dark Brunette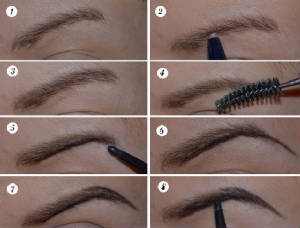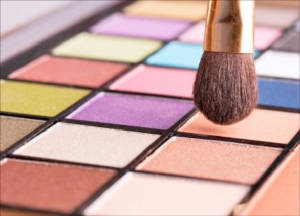 TBF Eye makeup enhances and glorifies the beauty of a women's face. Choosing the right eyeshadow shade can make your eyes stand out. You need to choose shades not to diminish but bring out your natural color.. The key to this is the color wheel. As a general rule of thumb, the best eyeshadow hue for your eye color is the one on the other end of the color wheel. This shade will accentuate your eye color the best. For TBF
Brown Eyed girls:
This eye color is quite versatile and looks good with almost any eyeshadow. At the other end of the color wheel are blue, green and purple, but you can experiment with different colors to find the one that best suits you.
As you've read in the guides for blue eyes and green eyes, eye color can be emphasized by eyeshadow in complementary or monochromatic shade palettes.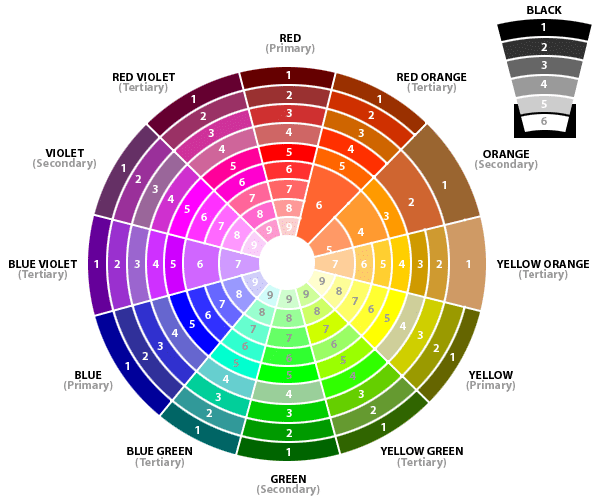 Choose the right colors for you.
Green Eyes:

Colors that best suit green are purple, pink and brown. Purple eyeshadow, especially, allows green eyes to become more vibrant.

Blue Eyes:

Opposite on the color spectrum to blue is brown, gold, grey and purple.
Other Thoughts To Consider:
Hooded Lids: These lids can tend to look heavy and partly closed. In order to make the eyes look more open, avoid using darker shades of eyeshadow. Also avoid highlighting the brow bone or the whole lid as this will accentuate your hooded lids. Skin Tone: Shade choices will make a difference to the intensity of your look depending on the depth level of your skin. For example, if you have dark, ebony skin, avoid colors that are too light or white. Likewise if you have very fair and pale skin, avoid colors that are too dark unless you are going for a daring look.
| | | | |
| --- | --- | --- | --- |
| | | Your Eyes Bring Can Out The You | TBF Professional Eyelash Curler $5.25 |
TBF eyeliner and eyeliner applicator for the person of sophistication, glamour and style. In pencils and liquid.
| | | |
| --- | --- | --- |
| | TBF Liquid Eyeliner with Applicator $17.99 | TBF Mascara with Applicator $14.99 |
Create a spicey wonderful feminine look by following these eye makeup tips:
Step 1: Prep lids with a base for truer color payoff.
Step 2: Apply a lavender cream shadow to the upper lid from lash line to crease.
Step 3: Dust a lavender powder shadow over the cream to set and intensify the color.
Step 4: Sweep a dark violet into the crease and along the upper and lower lash line and blend.
Step 5: Rim eyes in a plum eyeliner.
Step 6: Coat top and bottom lashes in mascara.
Note: TBF makeup is all mineral based and skin friendly with applicators and
brushes that provides a miracle feel
application
to your makeup experience and giving you the control for your comfort and convenience.