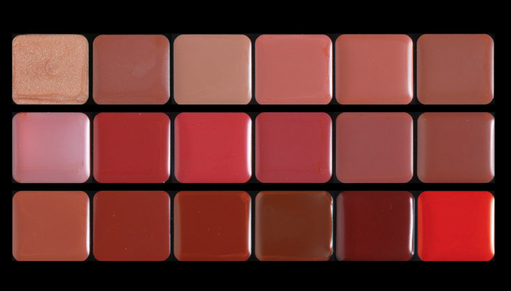 TBF Lip SolutionsSatisfying cool and clean foryour pleasure and business events.18 Color shades Palette of joy just for you from TBF@Terry Burrus Faces.$39.50
Single Lipstick $ 11.99
Always maintain your gracious looks and your emotional health. This is where
TBF comes into play in your life for a nice quality of style and fashion for a reasonable price.
TBF 32 Color Lip Gloss Palette $ 24.99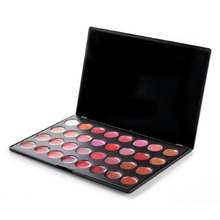 7 COLOR SPECTRUM

TBF Waterproof Lip Liner $ 7.99 each. Comes in 7 Shades.

Click on pen for larger view.
Note: TBF lipstick and lip gloss are mineral based and skin friendly
to your makeup experience for your control, comfort and convenience.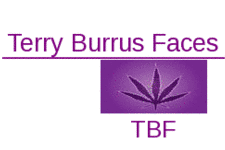 TBF from Terry Burrus Faces

©
2019
(
T
erry Burrus Faces )
TBF
™
is a trademark of
Terry Burrus Clothiers Company New York.