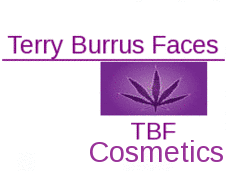 couture
facial care from Terry Burrus Faces
Paris
・
New York
・
Beverly Hills
・
Rome

TBF Colour Studio free makeover at the Makeup Festival. TBF now has some of the best Makeup Artists in the world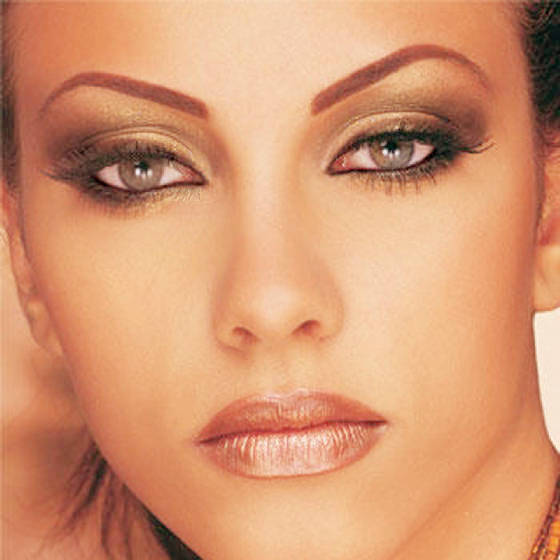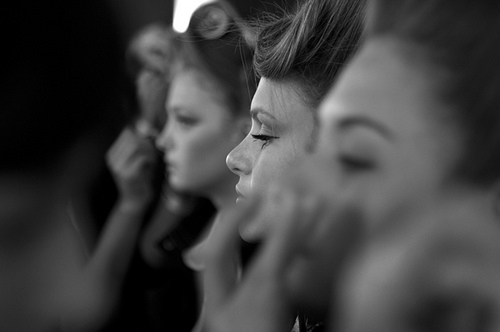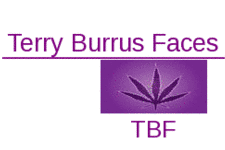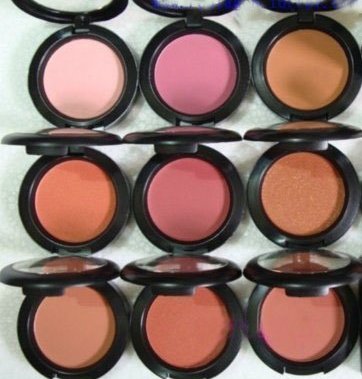 Look Great and Feel Great
TBF Colour Studio will help you through a guaranteed process for your natural beauty free at the Makeup Festival

TBF Makeup 18 Shades $44.99
| | | | | | |
| --- | --- | --- | --- | --- | --- |
| | TBF Terry Burrus Single Color $ 14.00 | TBF Terry Burrus Single Brush $ 5.00 | | TBF Terry Burrus Professional Applicators Kit $ 27.99 | |
Agogo Natural Shea Lubricant for face and entire skin is also an anti wrinkle cream moisterizer we've put together from Africa that works on Your Skin and all skin types. All because of Mother Africa

$ 12..99 USD

Agogo

also has the proven power of an anti wrinkle cream originating from

Africa that restores the moisture on your face

and

removes old dead skin cells tnatutally hat accumulate over time.

You need to get

TBF (Terry Burrus Faces)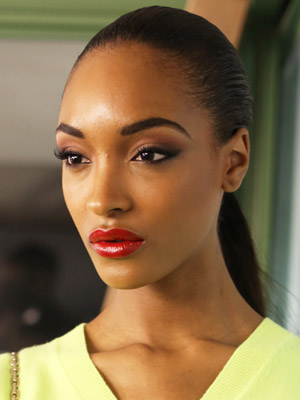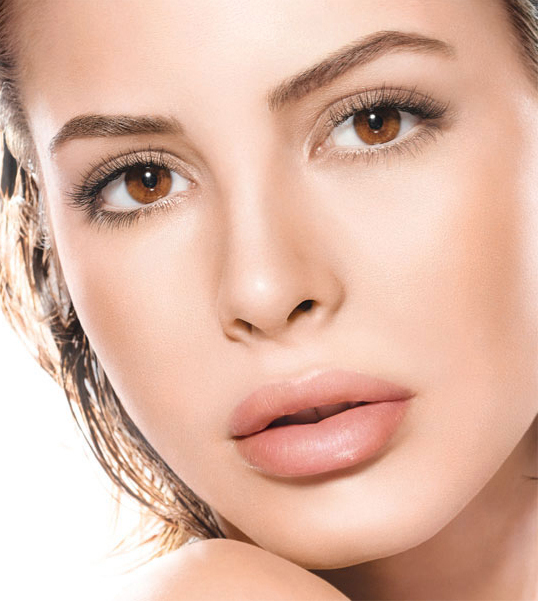 You know how you need to look and feel during the course of your day.
(TBF) Terry Burrus Faces understands that very aspect of your life.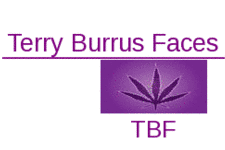 Note: TBF makeup is all mineral based and skin friendly with applicators and
brushes that provides a miracle feel
application
to your makeup experience and giving you the control for your comfort and convenience.